CHECK ALL THE BENEFITS OF BEING A PART OF UNICASA
CHECK LIST TO PLAN YOUR BUSINESS
To achieve success in your business, you must have a clear idea what do you need to do and how will you get it. Review and respond to this check list and define your model.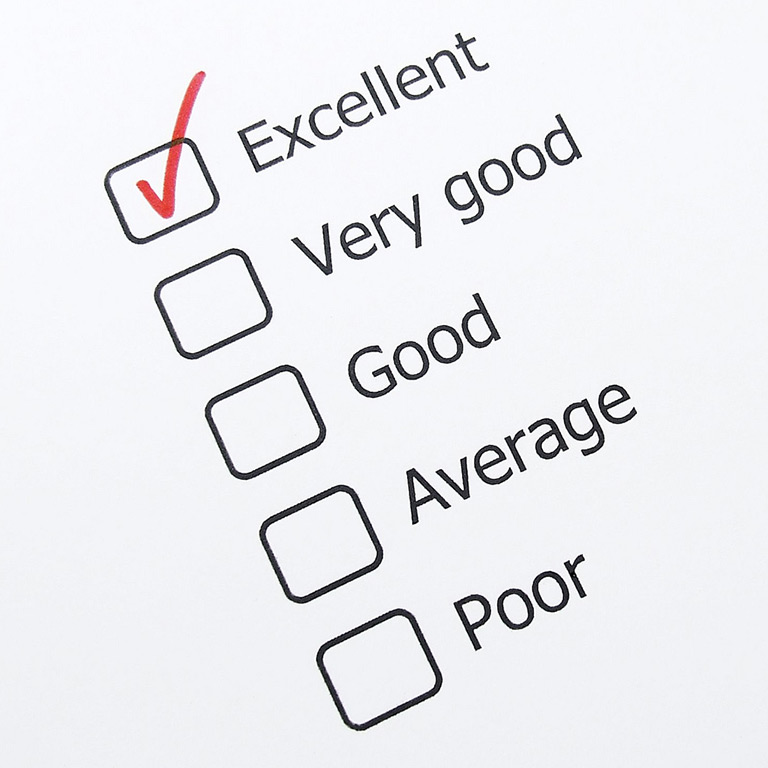 The conceptualization of a business can be the easiest or the most difficult thing to do, everything will depend on how clear it is in your mind, that you want to do and which is the way to do it.
In Unicasa we help you get it.
DOWNLOAD OUR CHECKLIST