30 Years of Experiences in Selling New Built Properties
INTEGRAL SERVICE FOR REAL ESTATE DEVELOPERS
Unicasa & Home offers to Real Estate Developers a specialized consulting and integral real estate marketing services for any real estate development project. We are supported by our successes in marketing developments thanks to our 30 years of experience, our prestige, professionalism, and our position on the market.
Unicasa & Home is with you from the beginning to the end of the development sales process:
Our service is truly integral.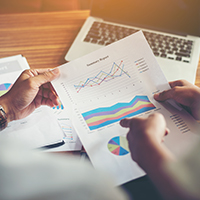 PERSONALIZED MARKETING SALES PLAN
We design an exclusive sales and communication plan, enhancing the characteristics of your development and focusing on obtaining potential customers.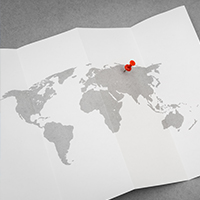 YOUR DEVELOPMENT VISIBLE IN SPAIN AND ABROAD
With an extensive network of offices, your development will be exposed to a greater number of clients throughout the national territory, as well as abroad through our global partners.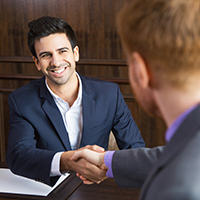 SPECIALIZED AGENTS AT YOUR REACH
Our entire network has professionals specialized in New Built sales. We are showing the client exclusively the properties that are matching their search criteria in order to guarantee the success of the sale.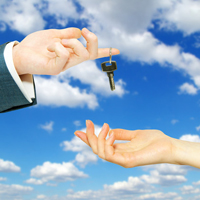 FINANCIAL MANAGEMENT
We help the buyer to carry out all the administrative and financing procedures that the purchase requires through our consulting division.
Experts in selling NEW BUILD
PRE-SALES
WE ARE HELPING THE DEVELOPERS

TO DEFINE THE PRODUCT AND SALES STRATEGY ALONG WITH CREATING A MARKETING PLAN. MARKET STUDIES ARE INCLUDED.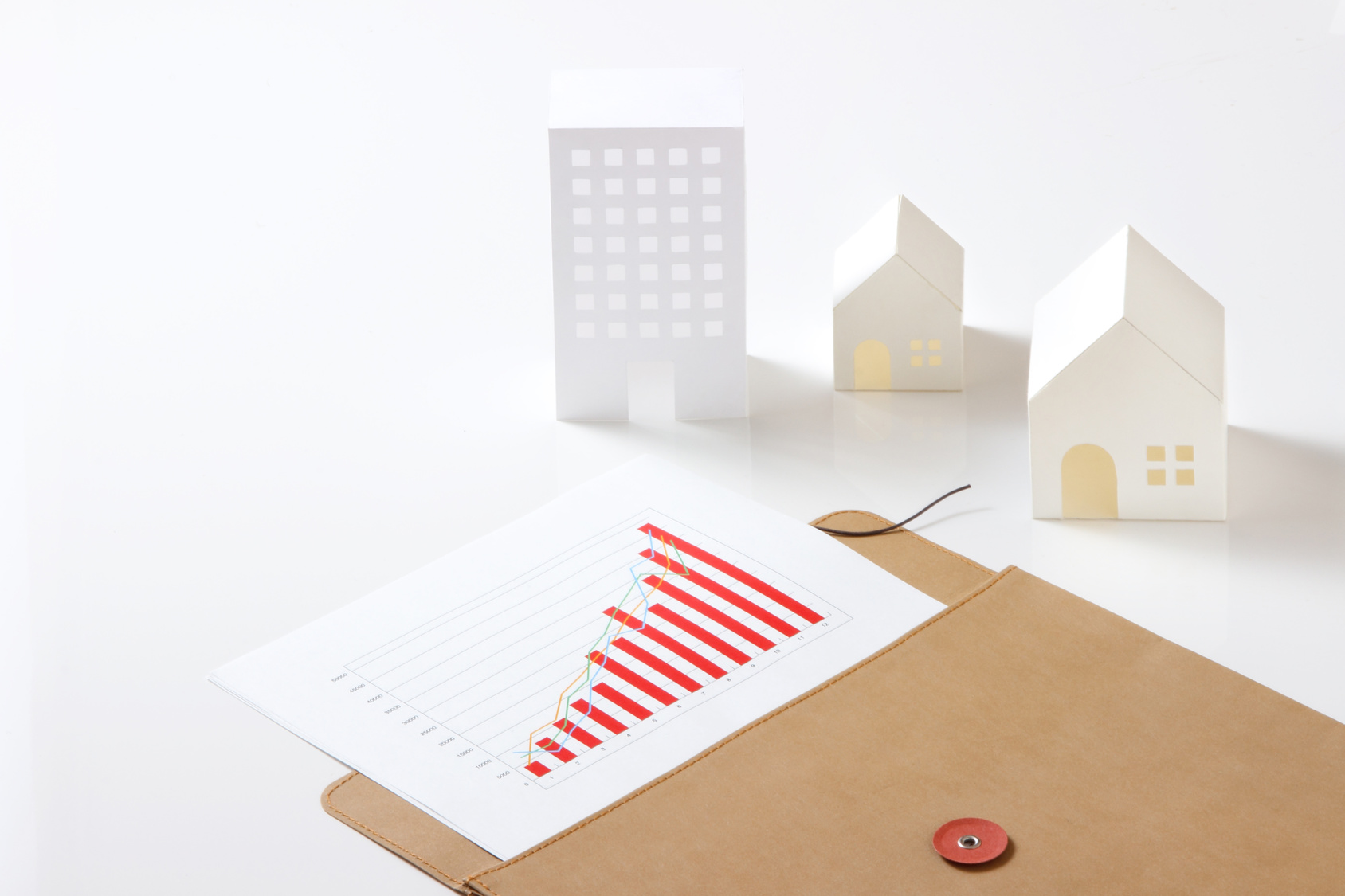 Potential market identification.
Proposals for adapting the product to the potential market.
Market studies and pricing proposal.
Contractual sales documentation preparation. (Reservation documents, purchase contract, title deed).
Definition of the Marketing Action Plan, including budget preparation and design and content coordination, advertising contracting and monitoring, and effectiveness and efficiency reports.
SALES
WE HAVE A TEAM OF PROFESSIONALS WITH EXTENSIVE EXPERIENCE, IN SALES OFFICE ON SITE. OPERATIONS CLOSING. SALES STRATEGY. EVOLUTION ANALYSIS AND SALES RATE OPTIMIZATION. PERSONALIZED TRACKING OF POTENTIAL CLIENTS.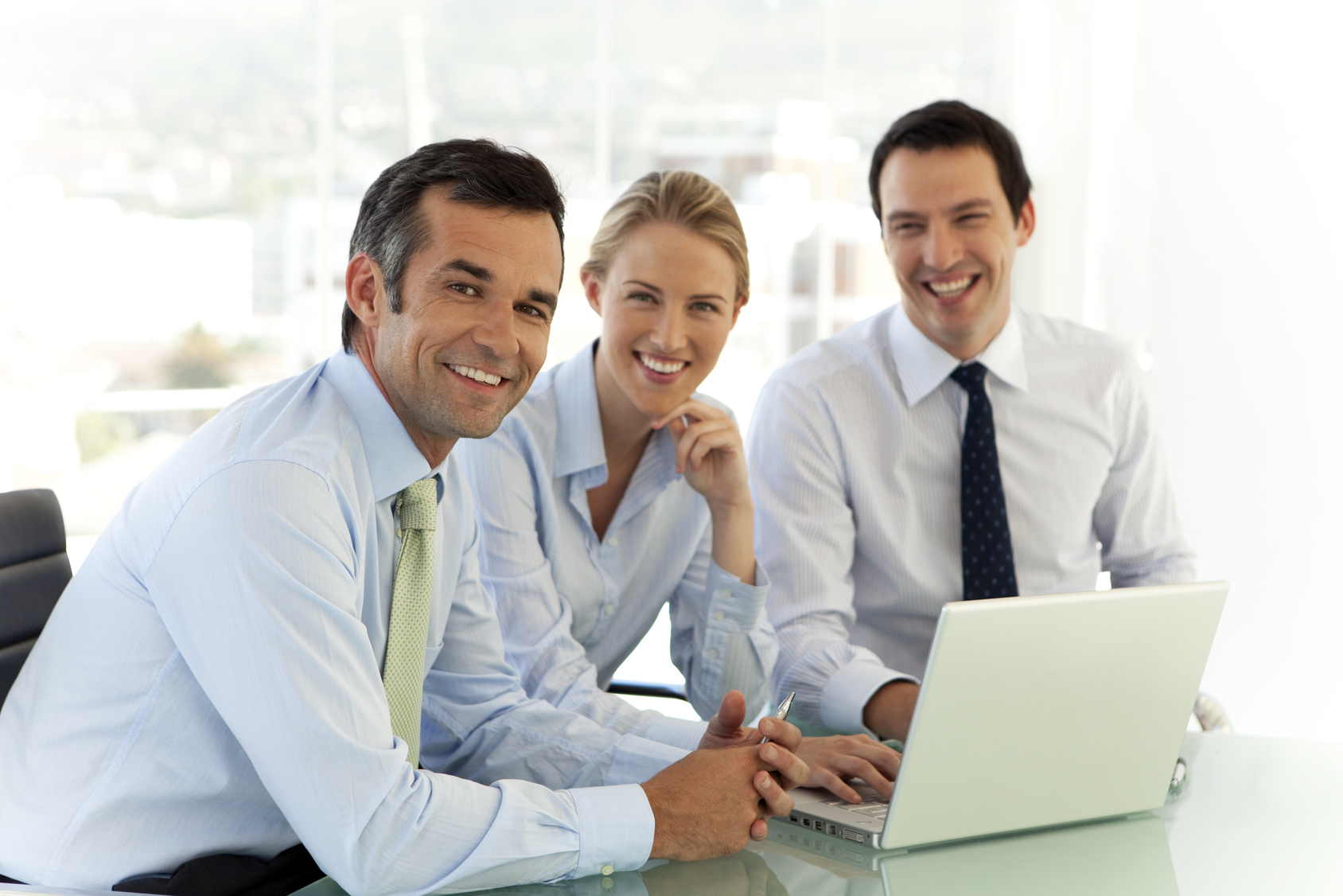 Periodic sales report with: number of visits, reservations, sales, type of property requested, sales rates ... etc.
Monthly report with socio-economic information of visits and customers with special attention to: client's geographical origin, source where the client has seen the advertisement, reasons for the purchase.
Sales and customer service throughout the sale and construction period including courtesy visits and delivery.
Formalization of private sales contracts and payment controlg.
Management of optional services for the properties.
Sales; planning preparation, documentation, definition, monitoring and control.
POST-SALES/h2>

WE MANAGE KEY DELIVERIES

AND SOLVE POSSIBLE ISSUES WITH CUSTOMERS.

Title Deeds Management with the Notary.
Post Sales management; Customer service, reception, evaluation and management of your possible claims.